Jordan: I could have taken LeBron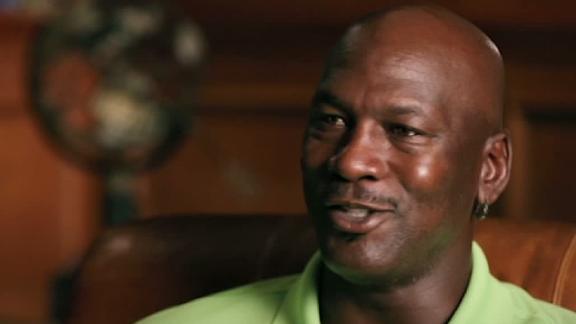 CHARLOTTE, N.C. -- Michael Jordan believes he could have beaten LeBron James in a game of one-on-one when he was in his prime.
He's not sure about Kobe Bryant.
In a video promoting the "NBA 2K14" video game that is being released Tuesday, Jordan said there's a long list of players he would've liked to have played one-on-one -- Jerry West, Elgin Baylor, Julius Erving, Carmelo Anthony, Dwyane Wade, Bryant and James, who is on the cover of this year's game.
Read the whole thing