CNN, NBC pull the plug on Hillary Clinton projects: Did the RNC trump Hollywood?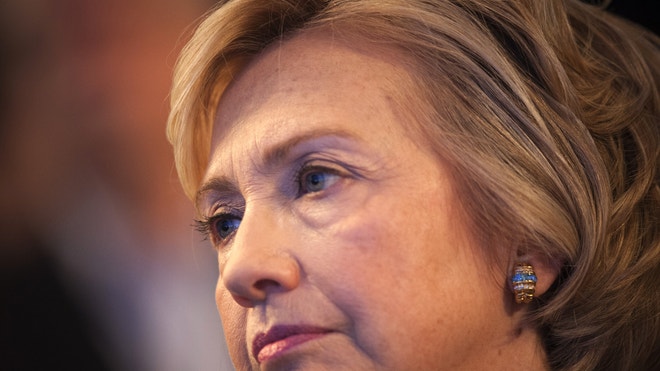 LOS ANGELES – It was announced Monday that CNN Films' planned documentary on Hillary Clinton had been abandoned, with director Charles Ferguson insisting it wasn't due to issues with the network, but rather it was the former Secretary of State and her aides' refusal to participate that led to the project's demise.
Just a few hours later NBC declared that they too were abandoning plans to produce a four-hour miniseries based on Clinton.
"After reviewing and prioritizing our slate of movie/miniseries development, we've decided that we will no longer continue developing the Hillary Clinton miniseries," NBC said in a statement.
Read the whole thing